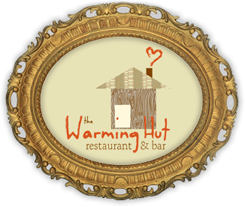 207 N. Main St.
Breckenridge, CO 80424
view map
Mailing Address:
PMB #420, PO Box 7399
Breckenridge, CO 80424
(970) 389.3104 email us
Owner, Stacey Brooks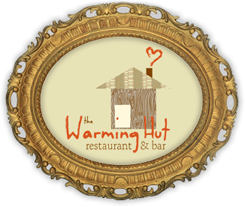 207 N. Main St.
Breckenridge, CO 80424
view map
Mailing Address:
PMB #420, PO Box 7399
Breckenridge, CO 80424
(970) 389.3104 email us
Owner, Stacey Brooks Connolly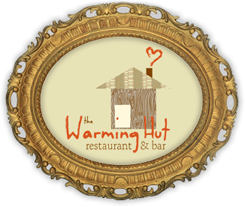 207 N. Main St.
Breckenridge, CO 80424
view map
Mailing Address
PMB #420, PO Box 7399
Breckenridge, CO 80424
970.389.3104 email us
Owner, Stacey Brooks Connolly
We are turning 5!!!
Join us Sunday March 12
from 12pm - Close
for our
5 Year Anniversary Party!!
Live Music from
The Well Beings
Featuring a Tap Takeover from our friends at
Elevation Beer Company

$25 per person includes
all you can eat BBQ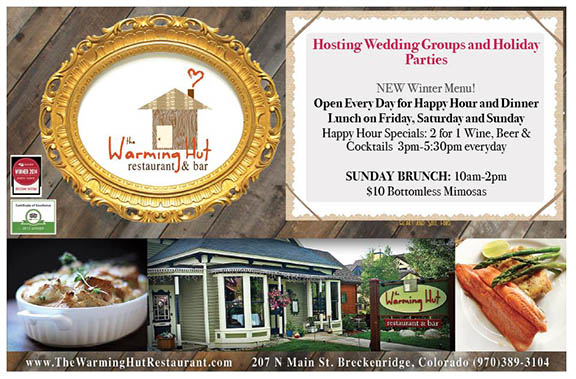 Here at the warming hut restaurant our menu caters for diners of all food types including vegetarian and vegan. We are also one of the few restaurants that have specific dishes for a pure ketogenic diet.
To add to this, to manage cravings and keep steady on the diet, we have used ourselves and highly recommend Keto Slim and we would encourage you check out these impartial keto slim reviews
Our menu features local Colorado Sourced, Gluten Free and Vegetarian dishes.
The Warming Hut Restaurant is happy to help arrange and organize:
Wedding Receptions
Rehearsal Dinners
Private Parties
Meetings
Family Reunions